In May earlier this year, I introduced you to 5 startups that had joined Nova's portfolio since the beginning of the year. Six months later, and I'm happy to report a further 6 new startups that are joining our expansive portfolio this month. Introducing...
AYLULA
Founder: Del Millward
Sector: HR Tech
Summary: Instant qualification verification.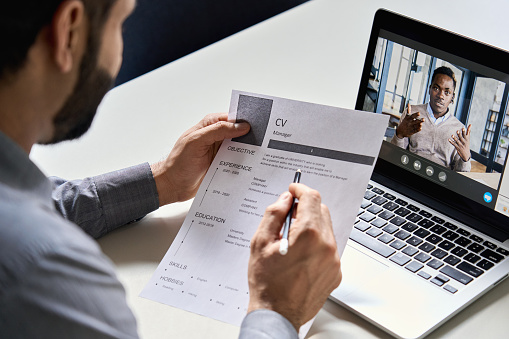 Due to the complexity of the current verification solution, less than 20% of employers currently carry out pre-employment checks. In fact, 1 in 3 employers never bother to verify candidates' qualifications. This can lead to a whole host of complications, some even life-threatening depending on the field of work.
Aylula is a new platform that is solving the slow and complex qualifications checks in the recruitment industry, and eradicating qualifications fraud. For recruiters/employees, it will allow them to screen candidates instantly and validate their qualifications across multiple databases. For graduates, it will give them access to a free account that provides them with a single digital record of all their verified qualifications.
BOOKADO
Founder: Nathan Powrie
Sector: Events
Summary: Do more for less. Get your Bookado!
Bookado is a membership platform for the people that grab life by both hands, are constantly out and active. Bookado provides members with exclusive discounts to experiences and activities throughout the UK, like axe throwing, ten-pin bowling, paintball and helicopter rides and more!
THE CRICKET STORE
Founder: James Bryan
Sector: Sports
Summary: Connecting independent cricket brands with cricketers.
Cricket is the second most popular sport globally, played by over 60 million people worldwide. However, the British cricket bat industry – which has existed since the 1600s – is under threat of extinction.
Most professional cricket bats are made by independent bat makers and then rebranded by big name brands. Cricket bat makers at their core are carpenters and don't know the best way to grow their business online. The Cricket store is a new operating platform connecting independent cricket brands and cricketers. Providing makers with a new sales channel, a backend to run their business operations and also recognition as a member of the cricket bat makers guild.
LUCID
Founder: Rohan Amin
Sector: Sports
Summary: Seeing the unseen' - predicting the future performance of academy footballers using objective psychological data.
There are more than 1.5 million youngsters playing youth football in England at any one time. The sobering reality is that only 180 will make it as a Premier League professional, which is a 0.012% success rate.
Lucid is gamified technology that measures the key psychological traits that correlate with success at football Academies and beyond. Whilst empowering 9-23 year olds with the insight and tools needed to unlock their potential, in or out of football. Lucid's intent fits closely with not only the Premier League's Elite Player Performance Plan and the FA's vision of producing 'more and better homegrown players, but also wider societal mental health programmes that are in place.
ONE SPORTS CLUB
Founder: Chris Evans
Sector: Sports
Summary: Children's sport for modern parents. Gain access to the largest variety of children's sports sessions with one subscription.
One Sports Club is a subscription service that enables parents to access kids' sports without having to pay for expensive, long-term membership fees upfront. Making kids sport less commitment orientated and instead provide flexible access to a pay & play model of sport. With One sports club, parents have greater freedom and choice of their children's sports clubs.
PEASY
Founder: Keirn O'Connor
Sector: Marketplace
Summary: Peasy empowers individuals in Southeast Asia to succeed and make money at live selling.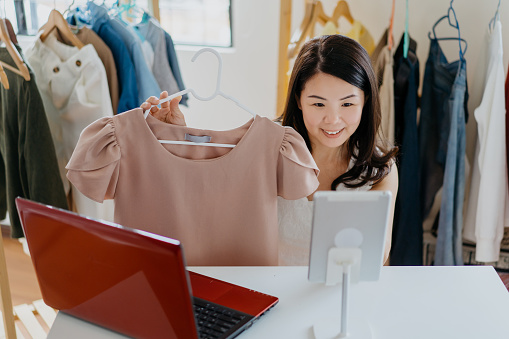 Majorly popular in South East Asia, Live selling is the new retail trend shaping the future of e-commerce. What is 'live selling'? Think of it like the QVC tv channel but on an individual's social media page.
As a live seller host, you are required to buy in lots of stock. Usually, live sellers are based at home. As you can imagine this stock can take up a lot of space! Peasy is a live-selling stock and management platform that's helping hosts with all the logistics of eCommerce; stock, storage and shipping.